Raising funds for your organization is easy and on-going year after year with engraved bricks. Contact us for current pricing and additional information.
Your bricks or ours, one brick or 500 bricks, epoxy filled or color filled - we do them all!
Remembering that special building possibly from your childhood that has since been torn down or that place you proposed to your wife - grab that brick and bring it to us. We can engrave your special message on it!
When the Phoenix Zoo came to us when they were upgrading their Entrance Memorial Brick Bridge we matched their older installation in order to back fill and update some as needed for the sun sail installation.
We make continuing a project, picking up a stalled brick project or updating outdated information easy!
Ready to find out more?
Drop us a line today for a free information packet!
Striking Stone, located in Phoenix, Arizona, engraves quality paver bricks for your fundraiser. We use a traditional hand sandblasting process along with modern computer guided template cutting equipment.
Traditional sandblasting with epoxy grout or pigment filled bricks are designed to last for decades of traffic and harsh desert weather.

Bricks often symbolize the building blocks of a home, business or organization. Using this foundational idea and symbolism of the brick can help you in your fundraising efforts. These fund-raiser bricks and pavers can assist in funding school expansions, non-profit programs and local growth initiatives.
We are local so you will not incur shipping costs, just stop by our open studio! We are a family-owned business that cares about our community. Each brick is engraved individually so there is no minimum order requirement.
The Fundraising Authority just did a complete write up with additional answers to questions you may have regarding your project. Read their insight here.
Call us and we will briefly walk through the financials of a brick paver program for fundraisers and how it can quickly add money to your project while providing lasting memories for everyone to see for years to come. We can help with your order form, suggest monetary donations based on current programs in your area, meet with your committee to discuss options and even assist with the organization!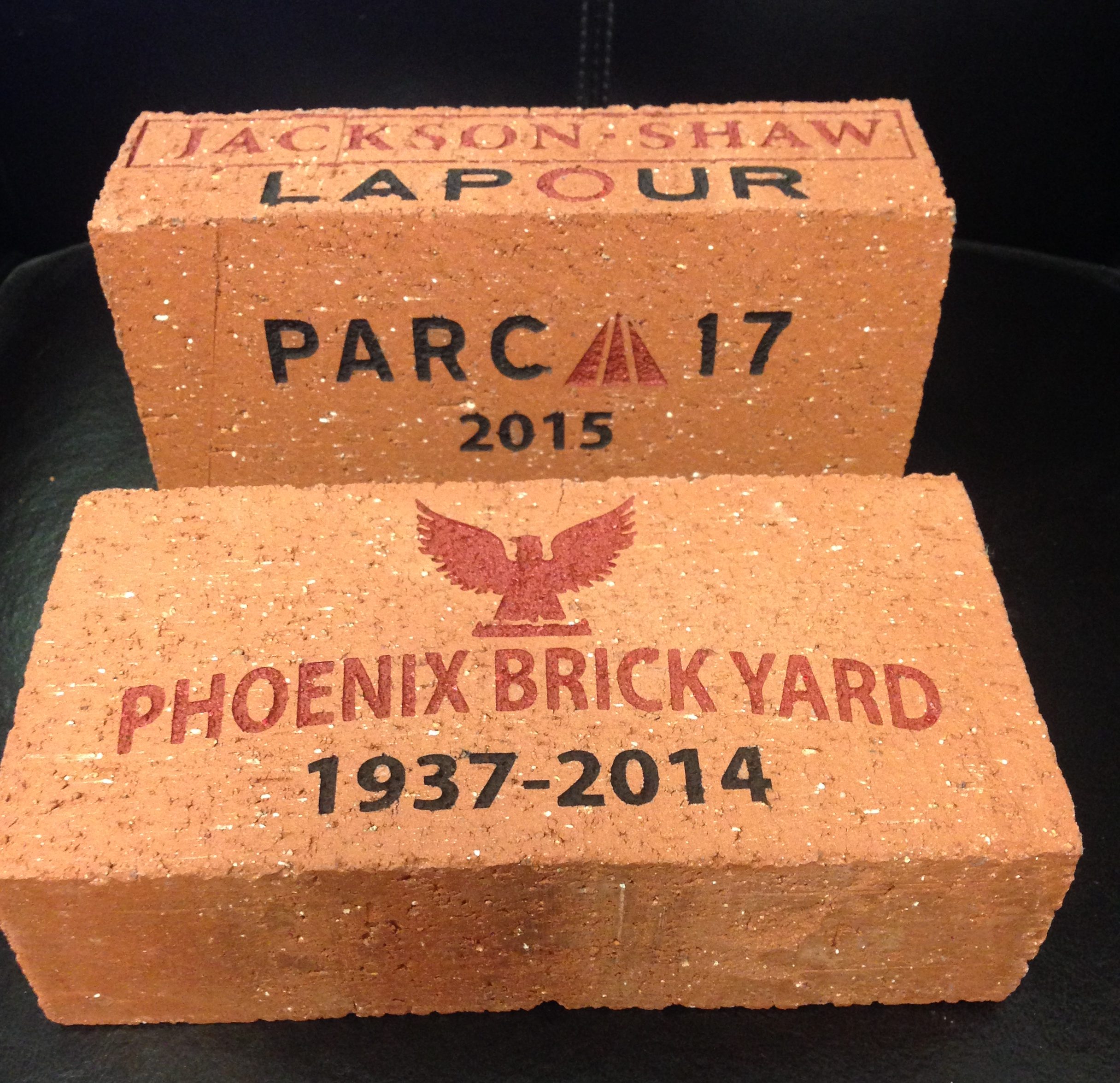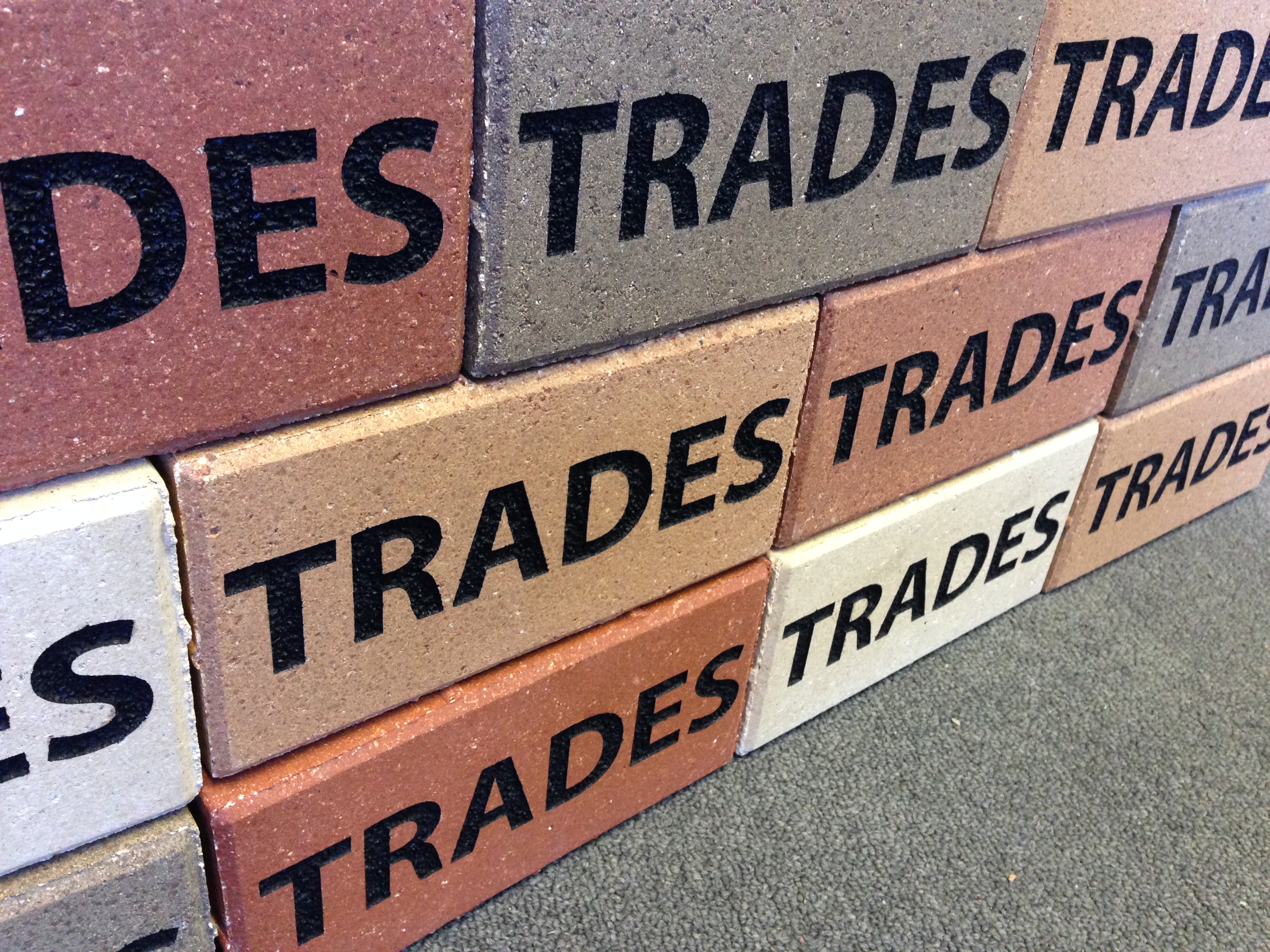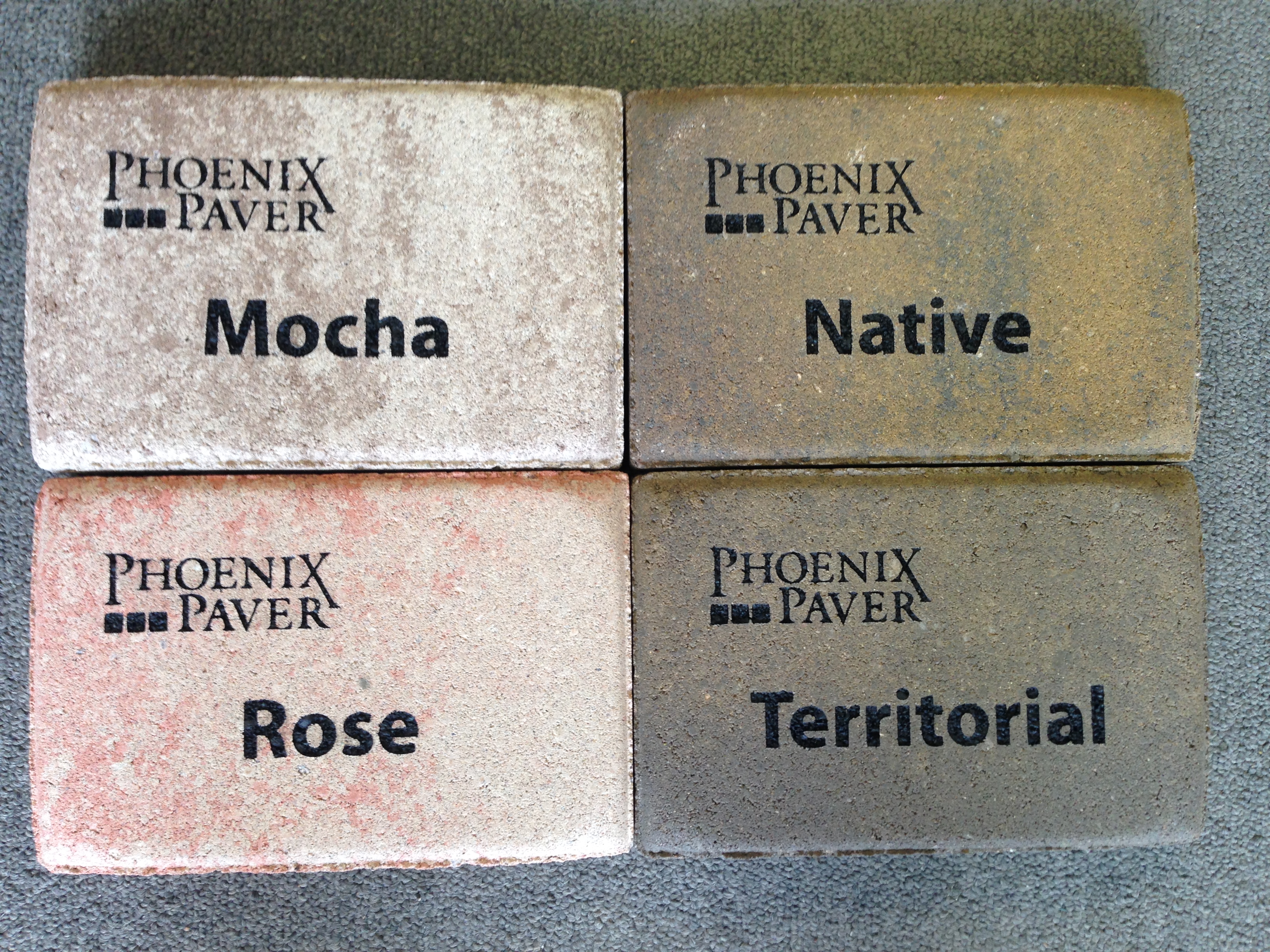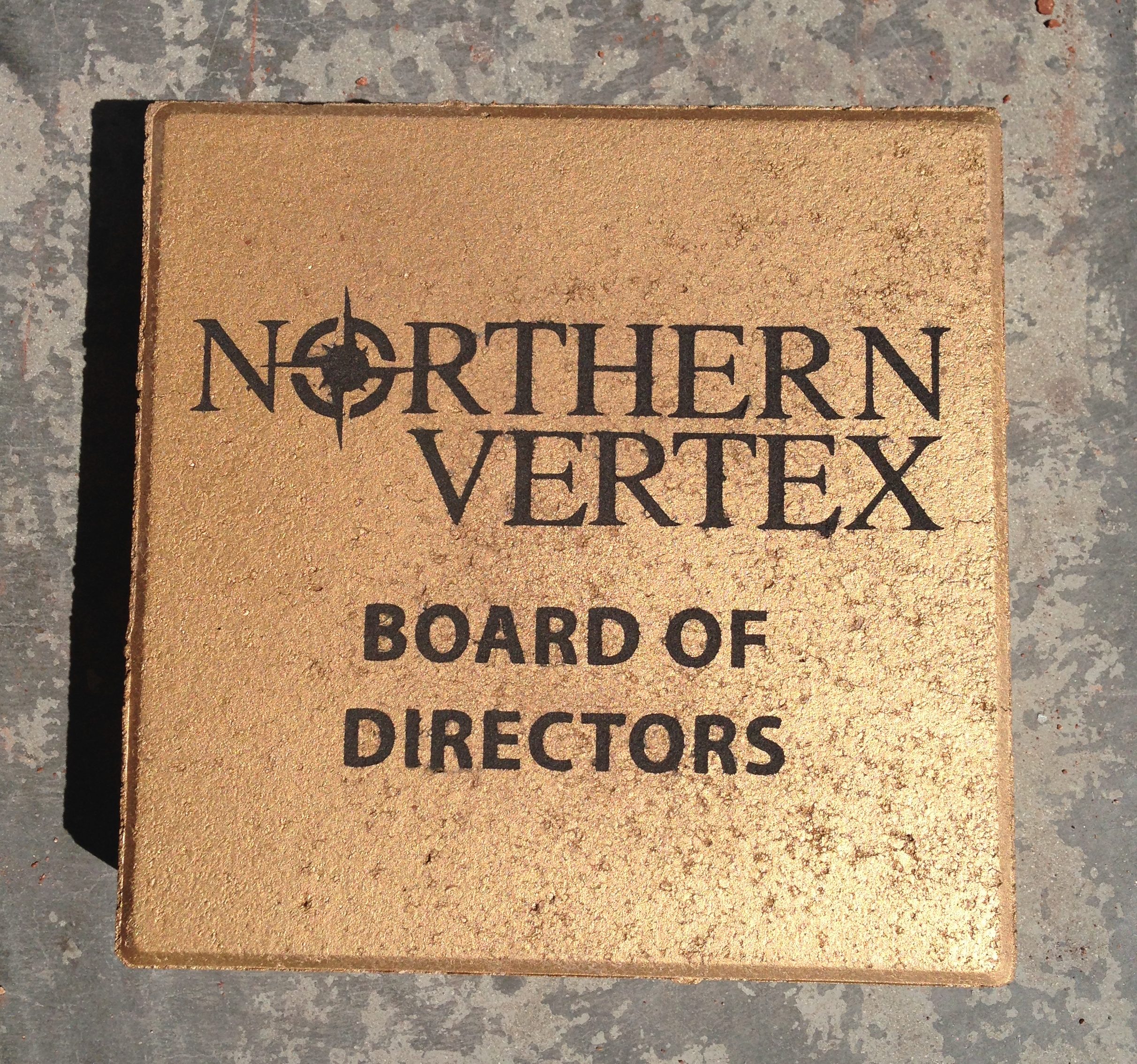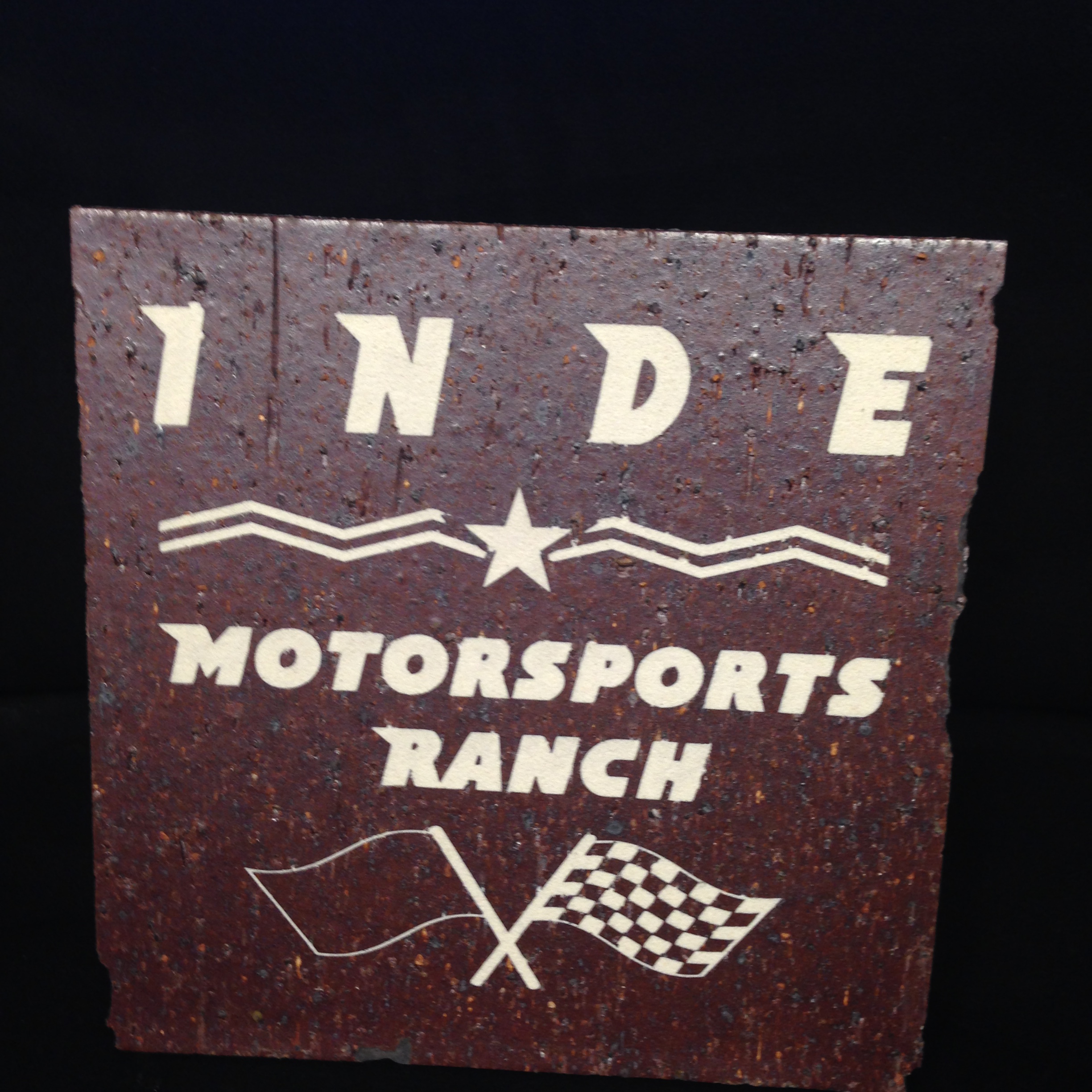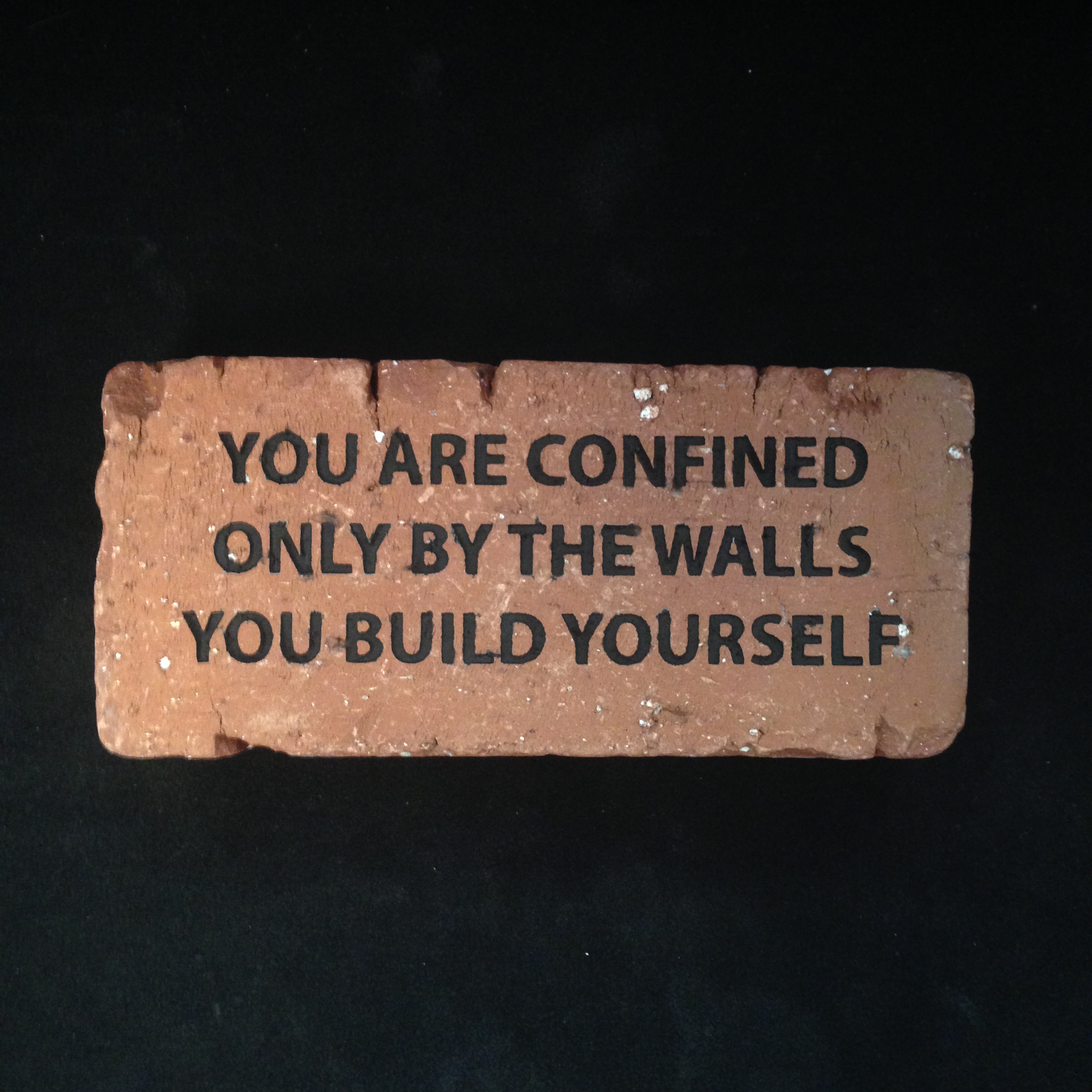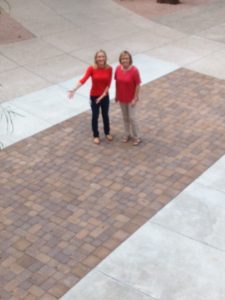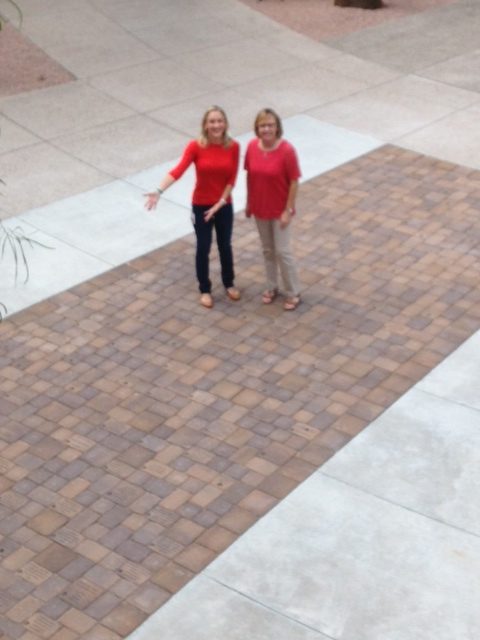 Petsmart Engraved Concrete Installation